Moderators: Leonid, amiradm, BioTeam
---
Let's see, I'm 20 years old, first year bio student. Spent a couple years travelling, and I'm currently on a program to get into the UBC faculty of medicine. All I seem to do is study, eat, sleep. I'm a little bit of a health nut.
oh and I love football (Skol vikings!)
We're currently on semester break and my prof is in Japan, so now you people get to put up with all my crazyness, woo.
---
Hi hi..
I'm back.
Starting physics, chemistry and astronomy big time second semester, so yeah.
This site was certainly a help with biology, hoping it'll be just as great as before.
Regardless of if that's not really what it's centered around.
I know someone will be nice enough to help.
Miss me?
J o n e s i e
A question that sometimes drives me hazy: am I or are the others crazy? -Albert Einstein
---
---
---
Garter

Posts: 13
Joined: Fri Apr 17, 2009 1:07 pm
Location: iowa ... in the middle of no where
Name: Twila(or will be I am changing my entire name when Im 18 here soon! And no its not just because I actually have a good reason and every part of my name is symbolic for something else.)

sex: female

age:17

ethnic: norwegian /czech ( thus I got voted the palest student by the student body and I dont even tan... I just burn andd peel... so so sad.. lol)

Education: senior/high school

Major: will be in horticulture

Likes:poetry, rock, heavy metal, a little pop and hip hop( a little as in like, 2 songs! lol) art, HUGE MUSIC FEIND! YOU WILL NEVER SEE ME WITH OUT MY IPOD OR BOOM BOX ON! haha.... animals and plants..

Dislikes: rudeness!
"Courage is not always a roar, but sometimes a quite whisper at the end of the night saying 'I will try again tomorrow'"
---
---
King Cobra

Posts: 5599
Joined: Fri Dec 23, 2005 4:50 pm
Location: South Louisiana (aka Cajun Country)
Contact:
A PhD at 28? Lucky you. I'll be happy to graduate with my BS at 28.
Generally speaking, the more people talk about "being saved," the further away they actually are from true salvation.

~Alex
#2 Total Post Count
---
Hi
My name is Luke,
I live in New Zealand
I am 16 years old
I like science, especially chemistry and biology
I hope I can learn lots here
---
Name: Jasper
Sex: Male
Age: 19
Education: Second year at a community college
Major: Biology, then medical school and residency with intent to become a medical examiner.
Likes: Studying, working with my hands, comics and graphic novels, reading, music.
Dislikes: People that dislike what they are doing, but not enough to change it, just enough to complain about it.
This is a picture of me
And this is where I live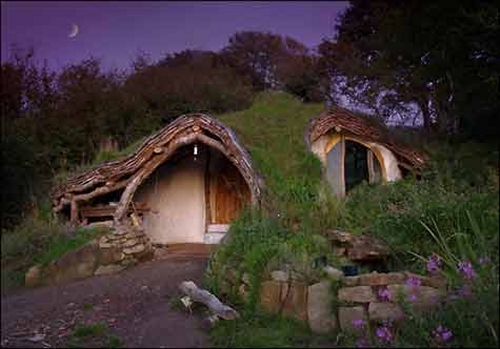 Begin at the beginning and go on till you come to the end; then stop.
---
Garter

Posts: 4
Joined: Tue Feb 10, 2009 1:32 am
Name: Joseph Cooper
Gender: Male
Age: 16 years and 6 months
Education: Year 11 Biology, At wantirna College
Major: N/A i am in VCE
Likes: Everything relating to Biology, Computers, Books, Bikes, Motorbikes
Dislikes: Collingwood FC, Avocado
---
---
Who is online
Users browsing this forum: No registered users and 3 guests