Moderators: honeev, Leonid, amiradm, BioTeam
I recently stumbled upon a shell. But I couldn't find the scientific name nor the common name of it. It sort of looks like a Cypraea but the end of the curved side is flat. It would be really helpful if you guys can tell me the scientific name or simply the common name. Thanks a lot!
P.S. I found this in the Philippines. Hope that it helps!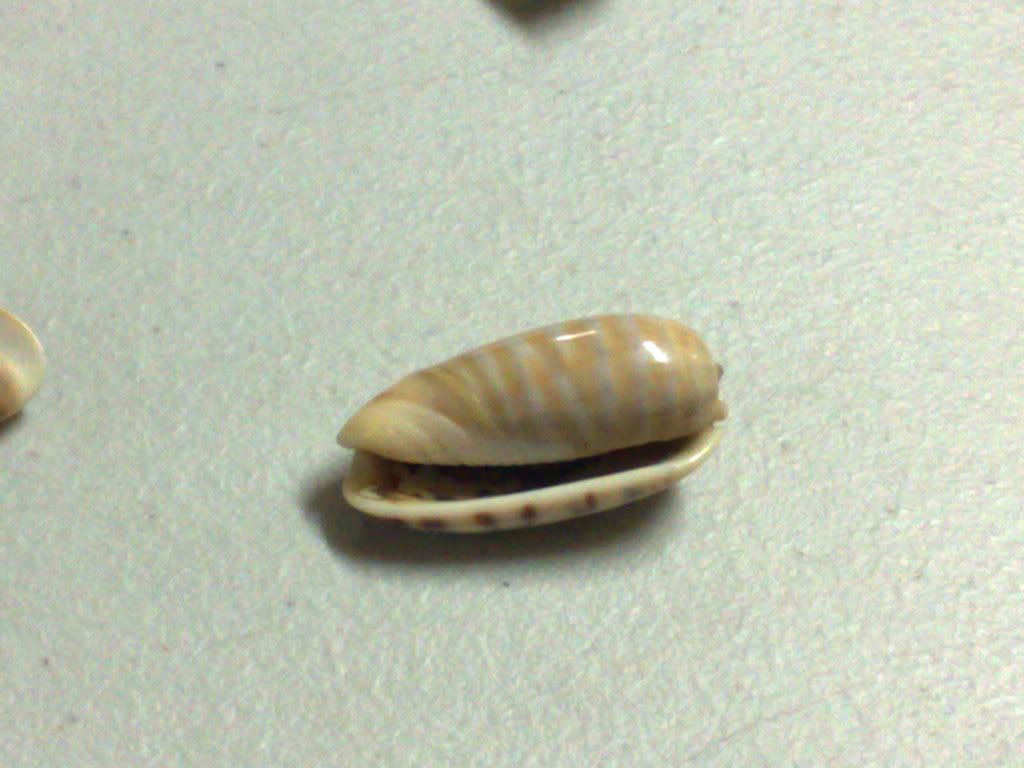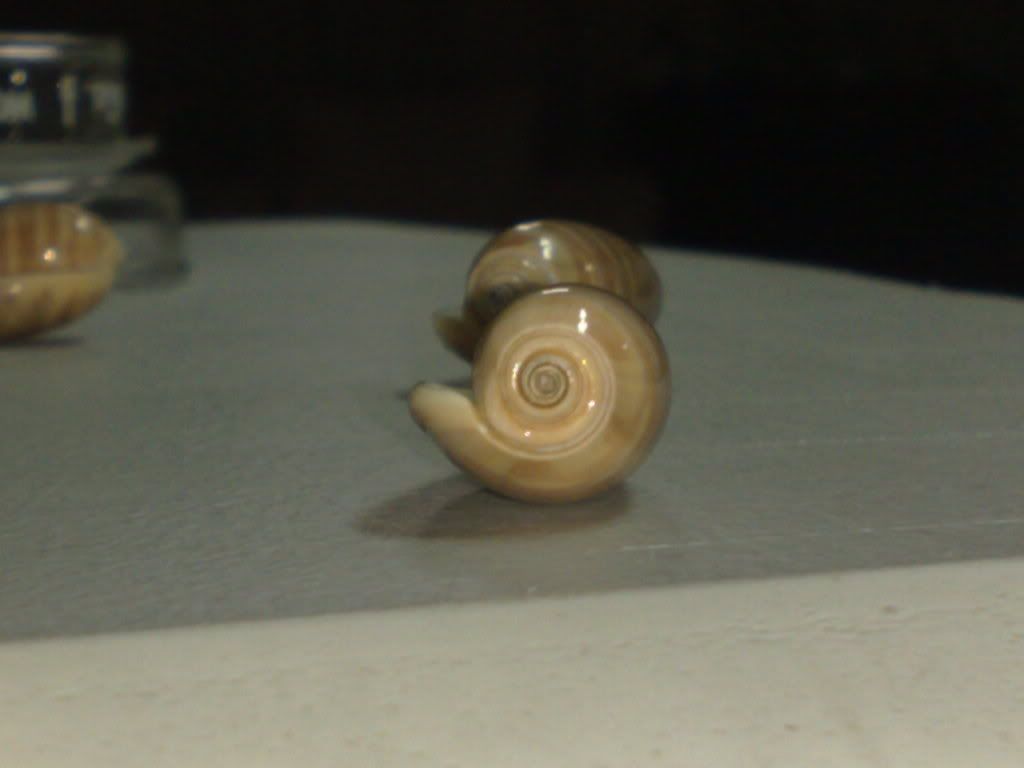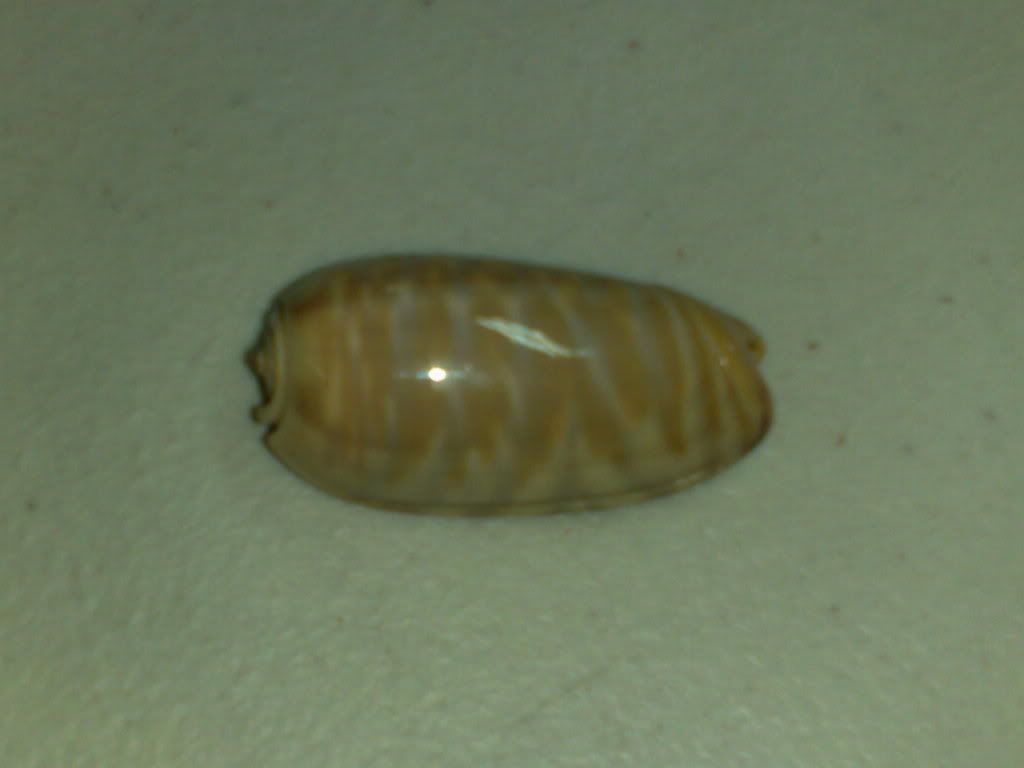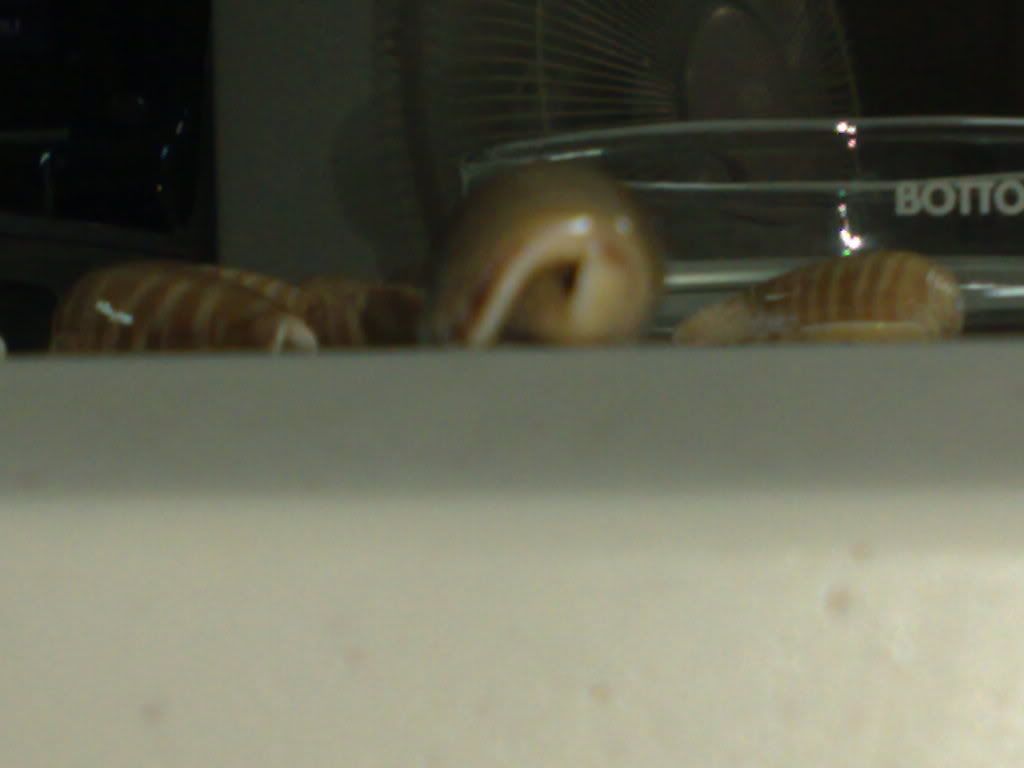 ---
---
Who is online
Users browsing this forum: No registered users and 6 guests