Moderators: honeev, Leonid, amiradm, BioTeam
Okay, so I don't know much about bugs, but first I will describe this one and then post some (slightly blurry) pics. I found this bug in central Ohio by my house near about 50 yards away from a wooded area (we also live by a lot of corn fields). Anyways, this bug has long antennas that stick out of the front. It has 6 legs, the back is hunched up and it has a sucker looking thing where a mouth would be. Its eyes are on the sides of its head. Anyways, here are some pics of it. My uncle said something about a hemiptera but wasn't quite sure if he was right or not.
Edit: It was also pretty much brown.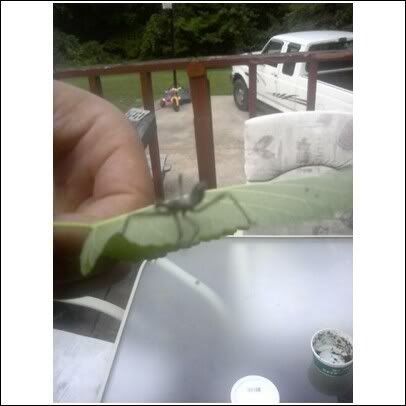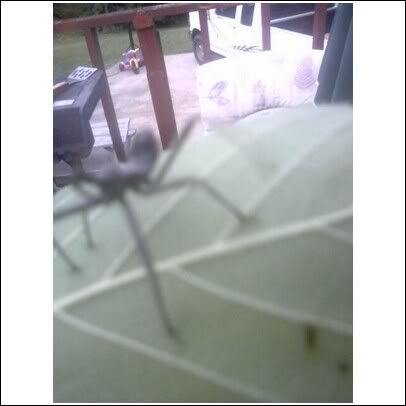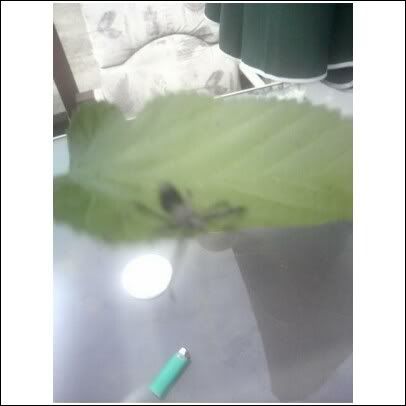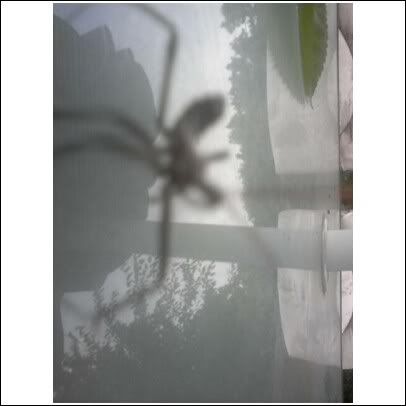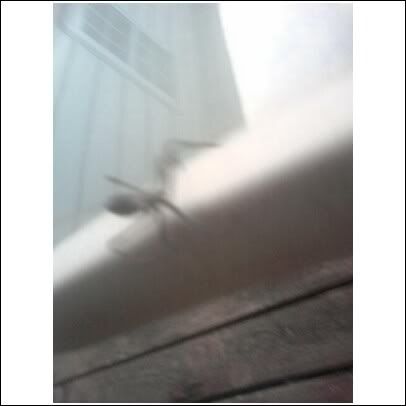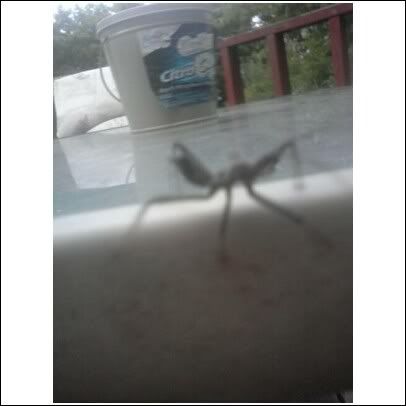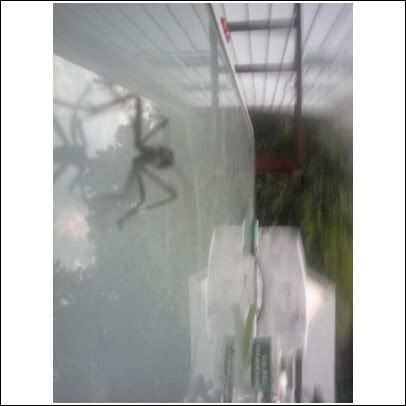 ---
Garter

Posts: 2
Joined: Thu Jul 16, 2009 2:12 am
As you say, the photo is not clear. It appears to be an hemipteran - possibly a late nymphal stage (I can see no fully developed wings.). Most likely, it is Arilus cristatus (commonly called a "wheel bug"), however, it might be Reduvius personatus (the masked hunter). Both of these are in the Family Reduviidae, and in the Order Hemiptera. Another hemipteran to consider is someone in the Family Coreidae (Leaf-footed bugs).

Use caution - these things have mouthparts that stab and suck. Some will deliver vicious, painful bites, others have a bite that is painless, but contaminated with dangerous blood parasites. Some will simply attack your veggies. Good Luck!
---
I looked at some hi def photos of your recommendations on google, and
is very similar except the one I have here is brown and the back is smaller and lifted into the air. Besides those things the antennas, sucker things, and legs are exactly the same.
---
---
Who is online
Users browsing this forum: Google [Bot] and 4 guests