Moderators: honeev, Leonid, amiradm, BioTeam
---
Coral

Posts: 493
Joined: Fri May 27, 2005 8:58 am
Location: Pilipinas a.k.a. Three Stars and a Sun (300, 000 sq Km)
Contact:
Pithecophaga jefferyi
(Philippine Eagle)
Harpia harpyja
(Harpy Eagle)
Aquila audax
(Wedge-tailed Eagle)
Haliaeetus leucocephalus
(Bald Eagle)
Polemaetus bellicosus
(Martial Eagle)
Aquila chrysaetos canadensis
(Golden Eagle)
Haliaeetus pelagicus
(Steller's Sea Eagle)
Good to see but their habitats are now threatened most particularly due to our own destructive human activities.
Others may post more images of magnificent living eagles in the world.
Last edited by
mcar
on Sat Mar 21, 2009 2:21 pm, edited 1 time in total.
---Just one act of random kindness at a time and you can change the world---
---
---
Coral

Posts: 131
Joined: Tue Jun 10, 2008 12:21 pm
Location: Western Australia
Quality of photo makes Philippine look more elegant otherwise i may have chosen harpy, also the harpy pic makes it look small.
A wise man once said to me:
"Build a man a fire, and he'll be warm for a day. Set a man on fire, and he'll be warm for the rest of his life."

Only the fittest chickens cross the road.
---
---
I like the Harpia harpyja. It looks calm and very cool!
I'm Taiwanese!
---
Uhmm...my attention was caught by the Philippine Eagle...because...the ruffle feathers around its neck makes it look more frightening...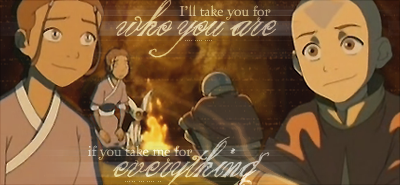 ---
Who is online
Users browsing this forum: No registered users and 4 guests