Moderators: honeev, Leonid, amiradm, BioTeam
Would love a little help with this one. Found this pair of lizards under a log on a hiking trail in panama city, fl. I assume they are male and female but what species? Is it exotic or nonnative?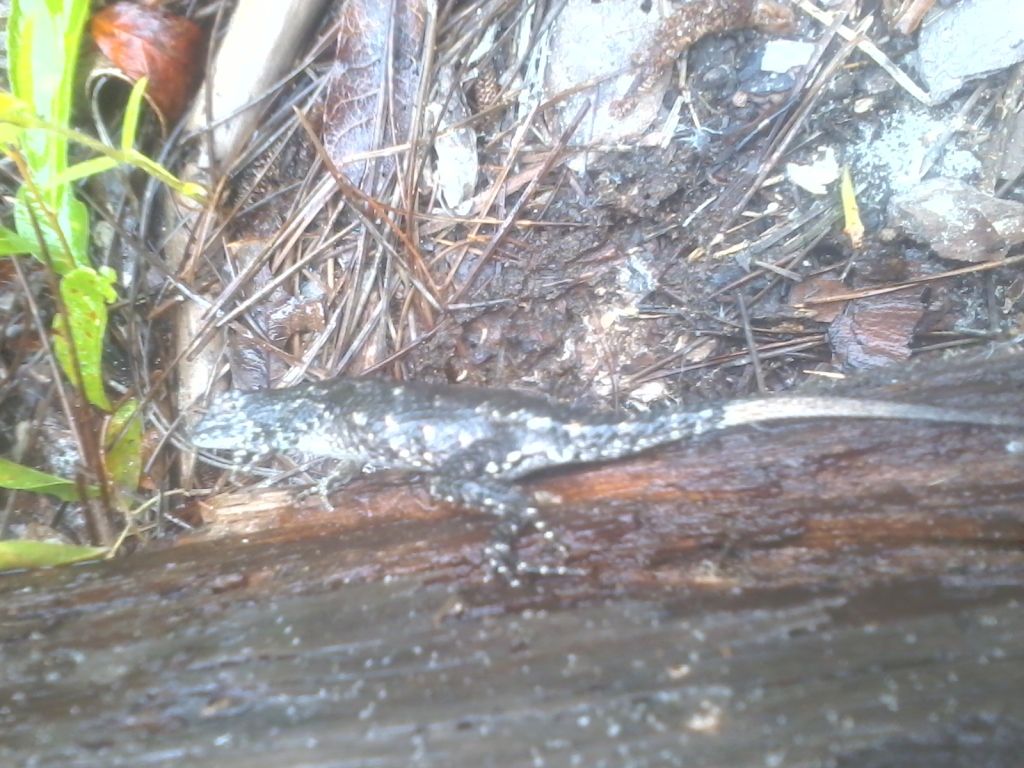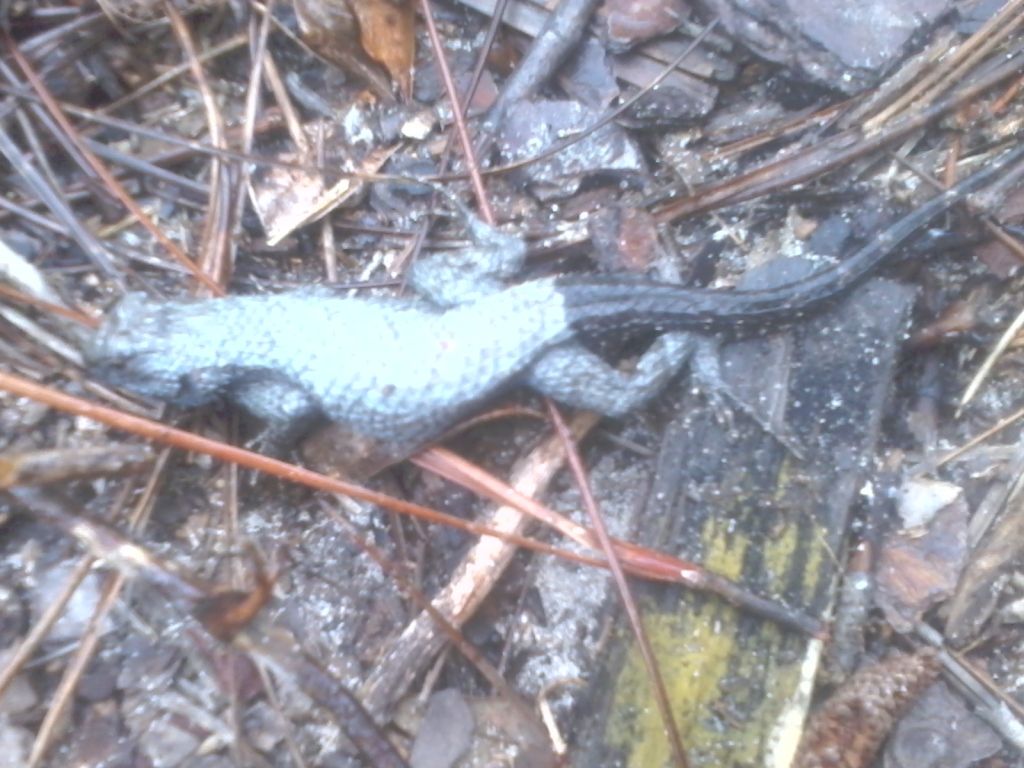 ---
http://www.biolib.cz/en/main/

Cis or trans? That's what matters.
---
Well I appreciate you responding. Unfortunately I could tell its not a newt or salamander, not with those toes or long tail. it was definitely a lizard. I also don't think its the second cause of the blue color or body shape. I believe Lacertidae has a more slender body with little difference from the head to midsection. Hence the reason I'm having difficulty. Its possible they aren't even the same species. I just assumed they were male and female cause they were so close together under the same small log.
---
---
Who is online
Users browsing this forum: No registered users and 4 guests