Moderators: honeev, Leonid, amiradm, BioTeam
Hey guys, I'm new here. Hope to spend some time here and learn all I can.
Anyways, I've got a biology project due this Thursday, and it's basically matching a bunch of boxes the teacher gave you and organizing it all.
Here's the colour code I've come up with:
Green: Endocrine System
Yellow: Hormones
Red: Definition
Blue: Target of hormone
Here's part 1 or a .....7 part series I hope to make and upload for you all to see. Basically, I need you to be my proof-readers. I think I have it all, but you never know.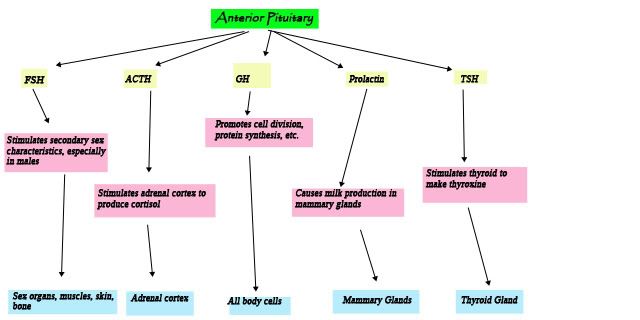 Thanks in advance.
---
Who is online
Users browsing this forum: No registered users and 15 guests