Moderators: Leonid, amiradm, BioTeam
technically, i m about 70% Han Chinese & 30% Mongol... (with 5% error probably)
long live Genghis Khan!
~~
Only after the last tree has been cut down.
Only after the last river has been poisoned.
Only after the last fish has been caught.
Only then will you find that money cannot be eaten.
---
mcar, i understand only a little bit of tagalog. I cannot speak it though.
---
Garter

Posts: 13
Joined: Fri Apr 17, 2009 1:07 pm
Location: iowa ... in the middle of no where
Norwegian/czech
"Courage is not always a roar, but sometimes a quite whisper at the end of the night saying 'I will try again tomorrow'"
---
Death Adder

Posts: 68
Joined: Tue Jan 24, 2012 11:07 pm
---
Bhartian (Indian)
Senior Education Officer, BNHS, India. www.bnhs.org
Bitter Truth!
Who says reason for world war III will be Petrol?
Reason lies in two words "Me and Mine".
---
---
Garter

Posts: 33
Joined: Wed Jan 18, 2012 10:18 pm
---
I am with him the same nationality: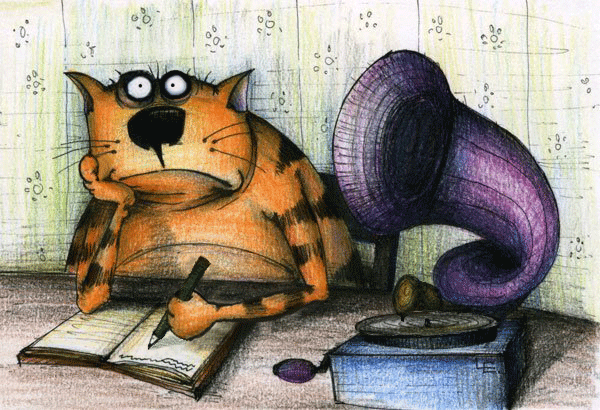 ---
Garter

Posts: 23
Joined: Sun Jun 30, 2013 2:53 am
I am 100% Indian.
That reminds me of something, how old are all of you???
---
Coral

Posts: 109
Joined: Sat Feb 18, 2012 4:28 am
25.0% native American,
~30% German
~30% Irish
???

I hail from the U.S.
---
---
Coral

Posts: 109
Joined: Sat Feb 18, 2012 4:28 am
The ~ are only rough quantities that were given by my parents years ago. Both parents had German, and perhaps both of them had Irish. I don't remember exactly.
I just know that my real grandfather was 100% native American. My brother independently verified this claim of my mother's about our geneology. But we all have "white" skin tone.

That said, I'm sure my mother did contribute more hereditary material. After all, the X chromosome is bigger than the Y, and I recieved her mtDNA.
---
Who is online
Users browsing this forum: Google [Bot] and 16 guests